Bathymetry
Bathymetric Surveys
Services
Fluvial, maritime and inland waterway
 mapping 
-
Bathymetry
It corresponds to the three-dimensional measurement of the underwater environment of rivers, lakes, reservoirs, dams and oceans, in order to study the submerged relief. It allows the continuous scanning of large areas to assess the safety of navigation channels and sediment volume, originating a DTM of submerged areas
Detection of submerged networks (oil and gas pipelines)
Environmental impact studies
Identification of bridge foundations
Calculation of water volumes
 Working Methodology
We offer a tailor-made solution for your project 
We provide an accurate analysis of the underwater environment ( topographic elements, bed and banks, sea canyons, remains) for various civil engineering, geodesy, topography and hydrographyprojects
Monitoring and inspection of river, maritime and port engineering structures
Application
Sectors of Activity
Bathymetry is an essential solution in several activity sectors, such as navigation safety, environmental and structural monitoring, hydrodynamic modelling and industrial facilities management, ensuring an excellent cost-benefit ratio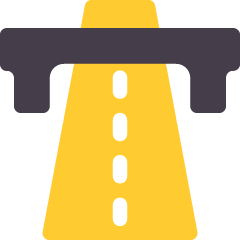 Transport and Infrastructure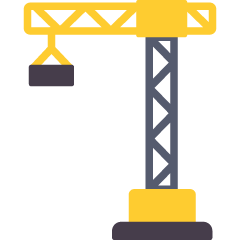 Building and Construction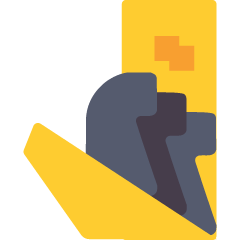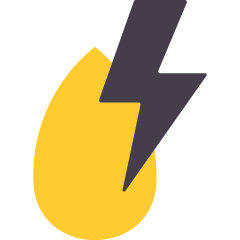 Advantages
Identification of the underwater platform
Quick and reliable surveys of underwater space
Surveys using different types of reliable vessels adapted to the environment, with mono and multi-frequency probes
Solutions for surveys in deep and shallow water, coastal coastline, open sea and inland waterways
Acquisition of accurate bathymetric information resulting from the use of the dual frequency, high accuracy GNSS receiver
Bathymetry by drone
Water drones
The water drone emerged as a response to a need that work taking place on the bathymetric had already identified.
This equipment, developed by the Research and Development Department of VIAMAPA - GEOSAT Group, is remotely controlled and allows underwater prospection.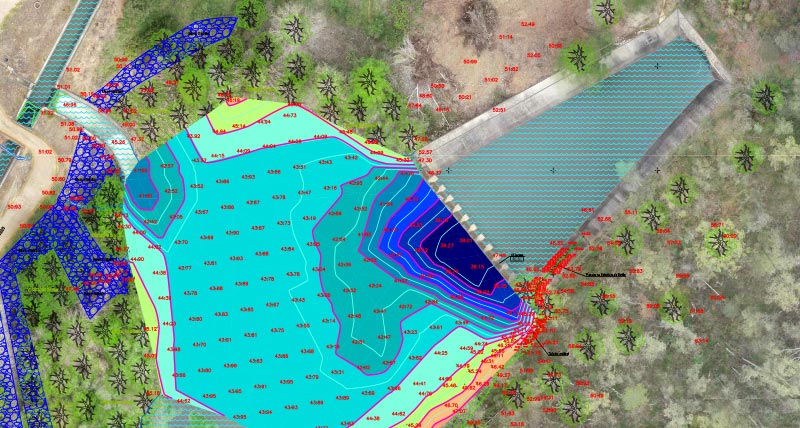 Technology
Latest generation 
It is particularly crucial and extremely useful in situations where other vessels have more difficulty or cannot obtain the necessary information.
Using the aquatic drone, it is possible to collect data in environments that are difficult to access, such as shallow waters, circumstances where algae and similar occur.
We combine technology with specialised technicians that guarantee excellent results
Our experience in the underwater approach associated with the use of the latest state-of-the-art technology, corresponds to the certainty of obtaining results of superior quality, which provides our clients with the exact information for their projects and makes VIAMAPA a reference in the acquisition of data of this nature
+ More details
Hydrographic probe
GNSS receiver
Vessel
Water Drone
+ More details
Engineer / Topographer / Hydrographer
Preparation, coordination and execution of the data acquisition project
Processing Technician
Imageprocessing
Design Technician
Graphical representation of data acquired in the field