Drone
Aerial surveys using Photogrammetry and LiDAR
Services
Acquisition of aerial images
We are skilled in Cartography with recourse to UAV's (Unmanned Aerial Vehicles - UAV). Drone ), using Photogrammetry photogrammetric techniques, through the collection of high resolution photogrammetric restitution e ortho-rectification the same, as well as the georeferencing by GNSS GNSS SYSTEMS from various types of aircraft (airplane and helicopter), equipped with the most diverse sensors : LiDAR, Multi-spectral cameras, RGB e Thermal .
Inspection of high voltage power lines
Working Methodology
Aerophotogrammetric and LiDAR surveys
We guarantee the creation of representations that are faithful to reality, supported by high quality equipment and a team highly qualified in cartographic processes, respecting the standards and legislation in force
Digital Terrain Models (DEM)
Advantages
We create maps, draw up plans and/or updatethem
Topographic Cartography
We produce cartographic information of a region at various scales, approved cartography, land use/urban planning
Orthopho maps
We have equipment and software of excellence that allow us to obtain aerial photographs and/or point clouds in order to obtain digital orthophotomaps and high quality 3D models quickly and affordably, ensuring direct integration in a GIS
Thematic Cartography
We provide geo-referenced information of the study area mainly for cartographic production in risk environments such as mining, construction zones, cliffs, and other remote areas
Digital Models
We make Digital Terrain Models(DEM), Surface Models(SDM) or Elevation Models (ESM) using various types of three-dimensional geographic information on relief, vegetation, communication routes, ensuring efficient territorial management and classification for various engineering and land-use planning projects
Application
Sectors of Activity
We guarantee highly accurate and accessible geospatial data mapping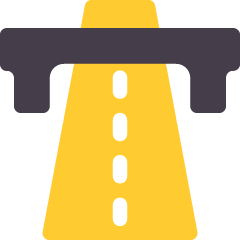 Transport and Infrastructure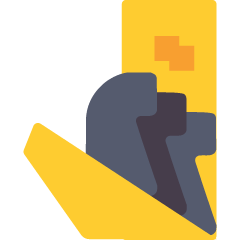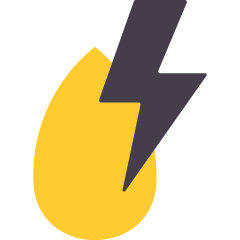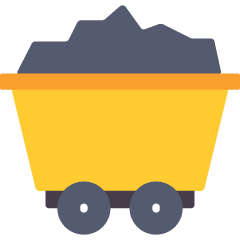 We combine technology with specialised technicians that guarantee excellent results
We have the cartographic techniques and equipment to carry out international level projects, which allows an increase in productivity, simultaneously, at accessible values
+ More details
RIEGL VUX 1
EBEE
PHANTOM PRO 4
+ More details
Engineer / Geographer
Project coordination
Cartography Technician
Preparation and execution of the dynamic acquisition project and carrying out field surveys
Processing Technician
orthoimagery processing
Processing and optimisation of 3D point clouds
Drawing Technician
Vectorisation on ortophotomaps and 3D point clouds
Bathymetry by drone
Water drones
The water drone emerged as a response to a need that work taking place on the bathymetric had already identified.
This equipment, developed by the Research and Development Department of VIAMAPA - GEOSAT Group, is remotely controlled and allows underwater prospection.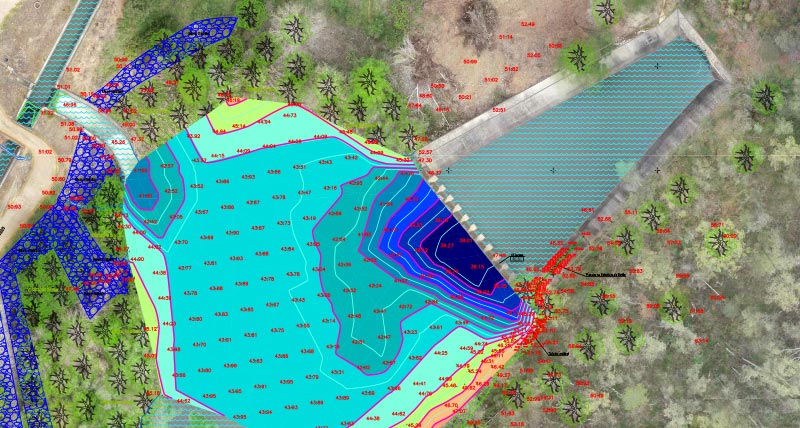 Technology
Latest generation 
It is particularly crucial and extremely useful in situations where other vessels have more difficulty or cannot obtain the necessary information.
Using the aquatic drone, it is possible to collect data in environments that are difficult to access, such as shallow waters, circumstances where algae and similar occur.